Get Involved
Partnerships
Partnerships are at the heart of our day-to-day work with young people and are the fuel for our growth
If you are a school, university, business, group, network or foundation, ready to champion our mission to serve young people who have been forced to flee their home country and provide an inspiring environment that raises hope and strengthens resilience, please get in touch.
Corporates
Whether you're a growing independent business or international corporation, we can make supporting young refugees work for you, your employees and your goals.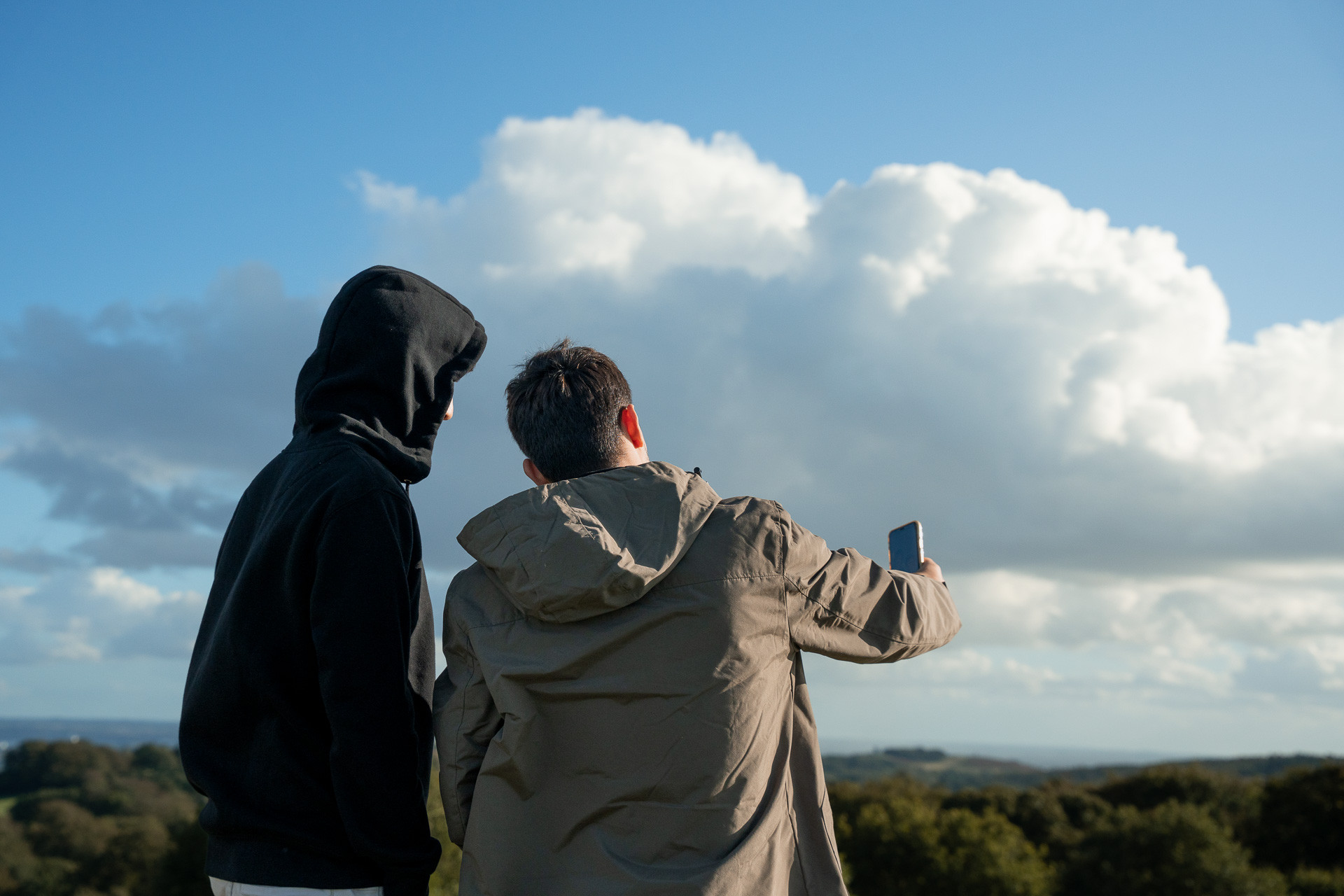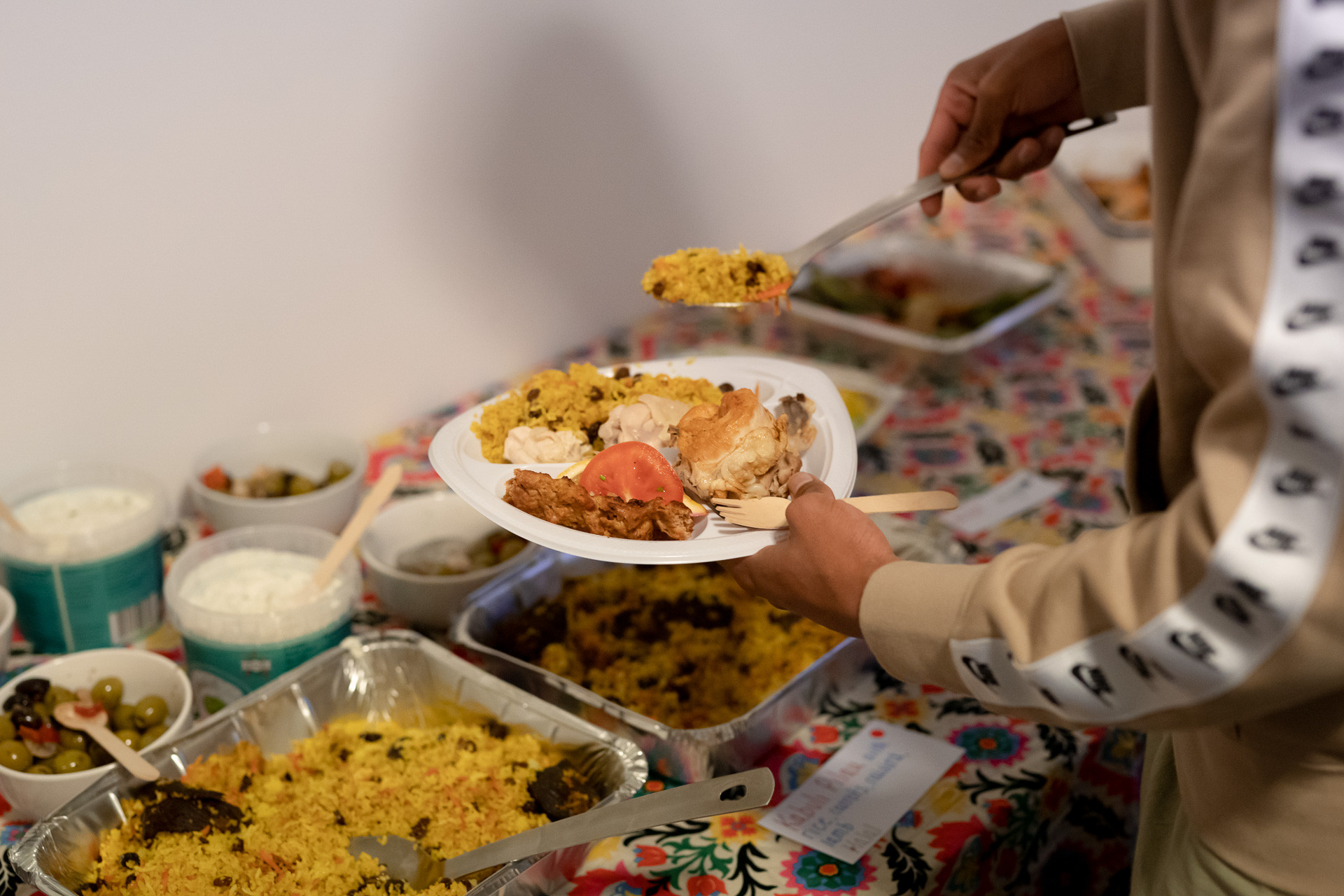 Schools, Faith and Community Groups
We work directly with schools, faith groups and networks in the community to champion the idea that together we can create an inspiring environment, encourage welcome and foster hope for the future.
Trusts and Foundations
We work together with regional and national trusts and foundations to achieve our shared goal of providing a safe place for every child refugee to heal and the freedom to build a better future, matching our projects to their goals.