Safe to heal
Free to thrive
A world where all child refugees are welcomed, safe and inspired with hope to rebuild their lives for a better future.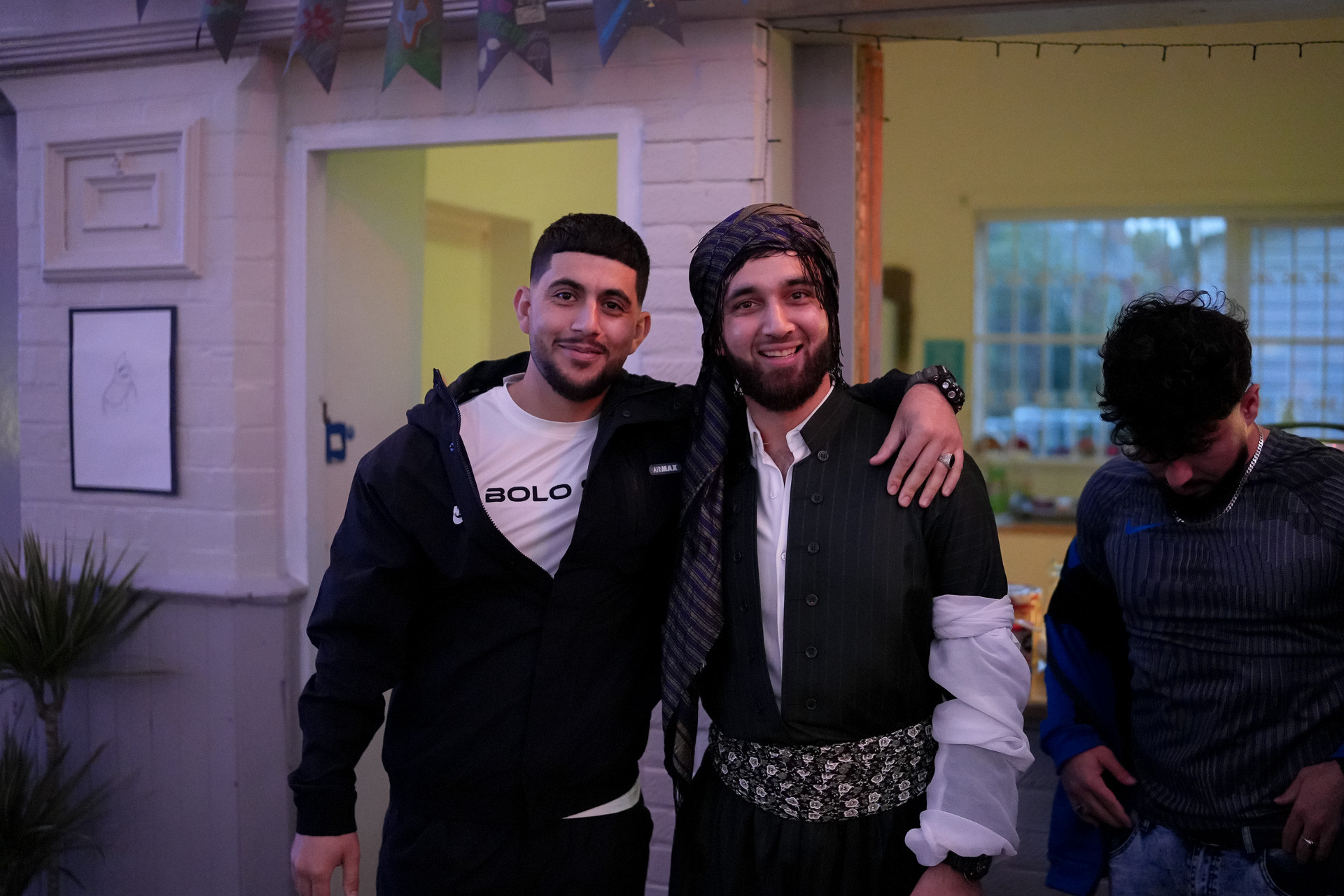 Baca's 12 Days All Together We Are Stronger Christmas Appeal 2023
This Christmas, have fun and empower young refugees to rebuild their lives by participating in Baca's 12 Days All Together We Are Stronger Christmas Appeal.
Did you know?
Among the world's refugees, there is a significant overrepresentation of children. Children make up less than one-third of the global population, but represent over 41 per cent of the world's refugee population in 2022.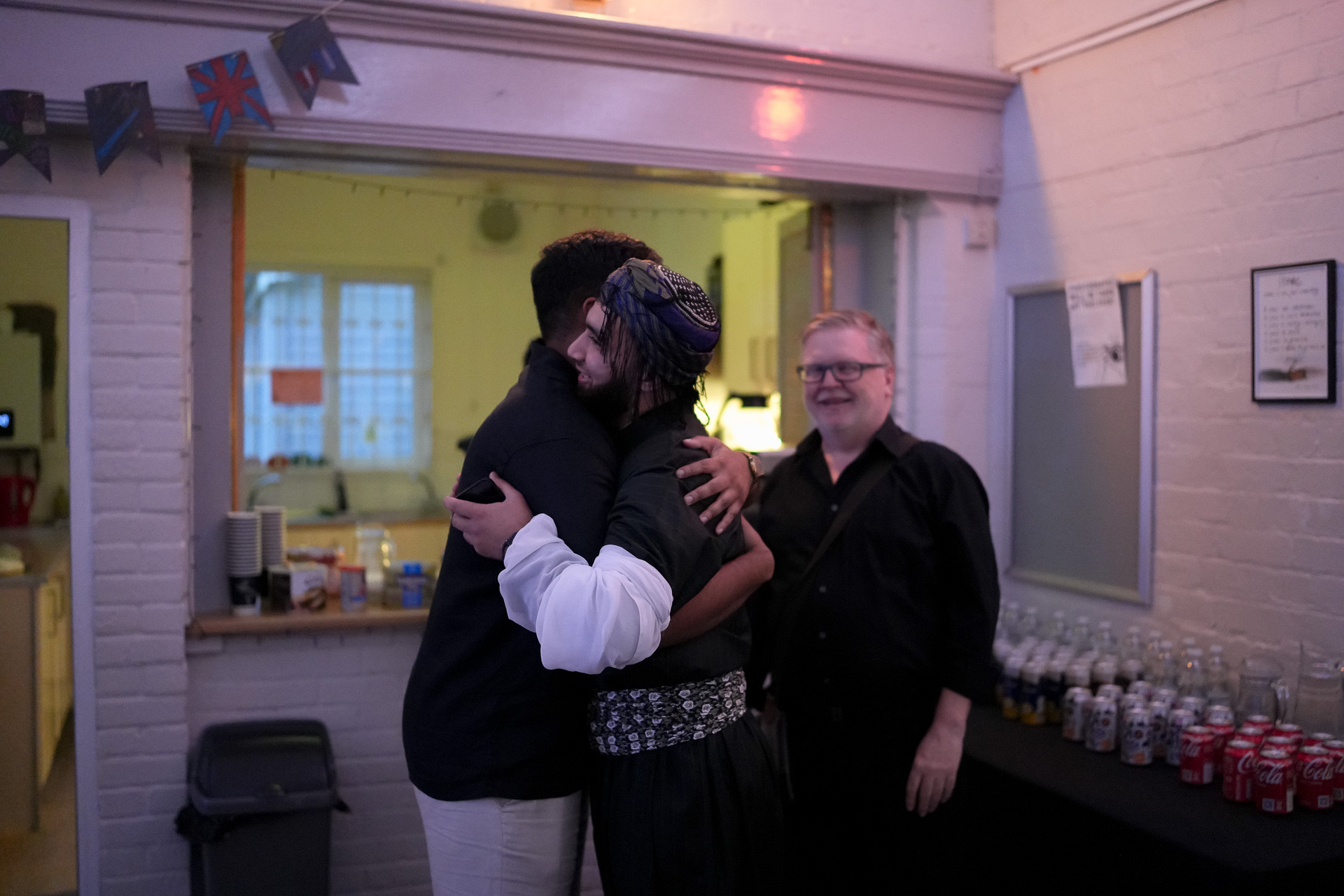 Our Impact
We support young people who have been forced to flee their home country, because of war, persecution, or trafficking. We provide a safe home, education and therapeutic care that enables them to fulfil their potential and become thriving members of the community.
Since starting our work we've looked after nearly 500 child refugees from 17 different countries.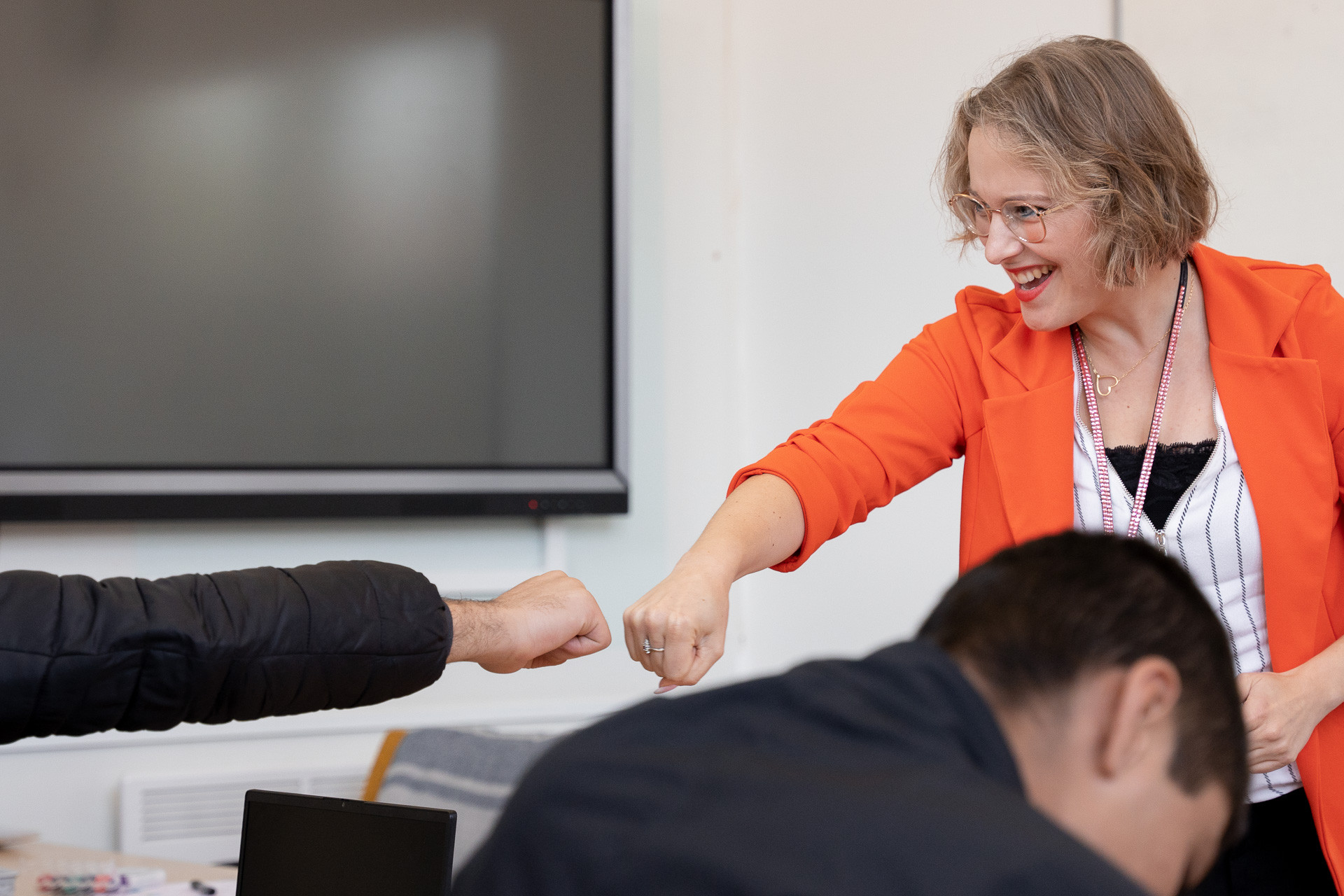 Unaccompanied asylum-seeking children can be some of the most vulnerable in our care, having often faced dreadful exploitation from traffickers, and appalling conditions both at home and on their journey to the UK.
Vicky Ford, Families Minister, July 2022
Stories from Baca
Find out more about what's happening at Baca.