Our Work
The Issue
Baca works with children seeking refuge in the UK without families.
The scale of the challenges faced by these young people is huge. Without support they are at extreme risk of harm and exploitation.
As children tell us every day, they need support to thrive not just survive. Structural barriers remain at the heart of stopping children from enjoying their rights... Too many are languishing in unsuitable accommodation, without adequate mental health support, awaiting decisions in immigration limbo and in some cases facing significant harm.
Particia Durr, ECPAT UK
Child refugees
Many of the young people who arrive in the UK alone have endured unimaginable horrors. They have seen their homes destroyed, loved ones killed, been tortured and most have been victims of trafficking. They have taken long, dangerous and terrifying journeys to reach safety.
of displaced people in the world are children
The UK houses a small percentage of the world's refugees: the UK is home to approx. 1% of the 27.1 million refugees who were forcibly displaced across the world
In 2020, almost 1 in 3 (31%) trafficked children were reported missing from care (378 of 1,231)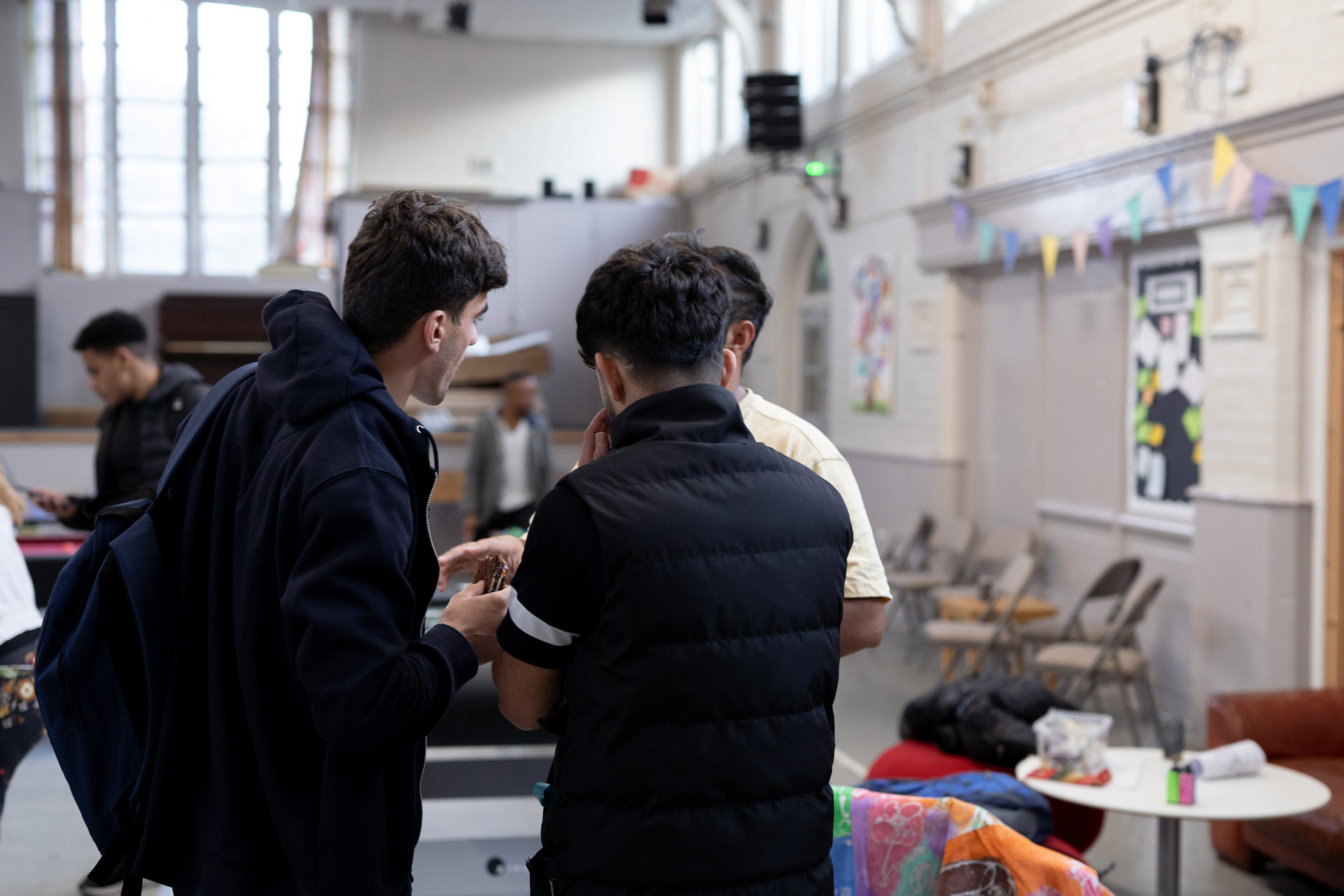 The need for safety
Yet, when children seeking refuge arrive in the UK, they continue to face adversity. Often housed in unsuitable accommodation, like hotels, they lack proper support and understanding. Basic needs unmet, language barriers and a lack of community add to their challenges, putting them at extreme risk of traffickers.
Baca confronts these risks directly, offering a safe home, education, training, legal and medical guidance, social and emotional support – inspiring hope and enabling the young people to develop independence and overcome deep trauma. To deliver these services, we work alongside social services, local authorities and other frontline providers to provide safe housing and therapeutic support for some of the UK's most vulnerable individuals.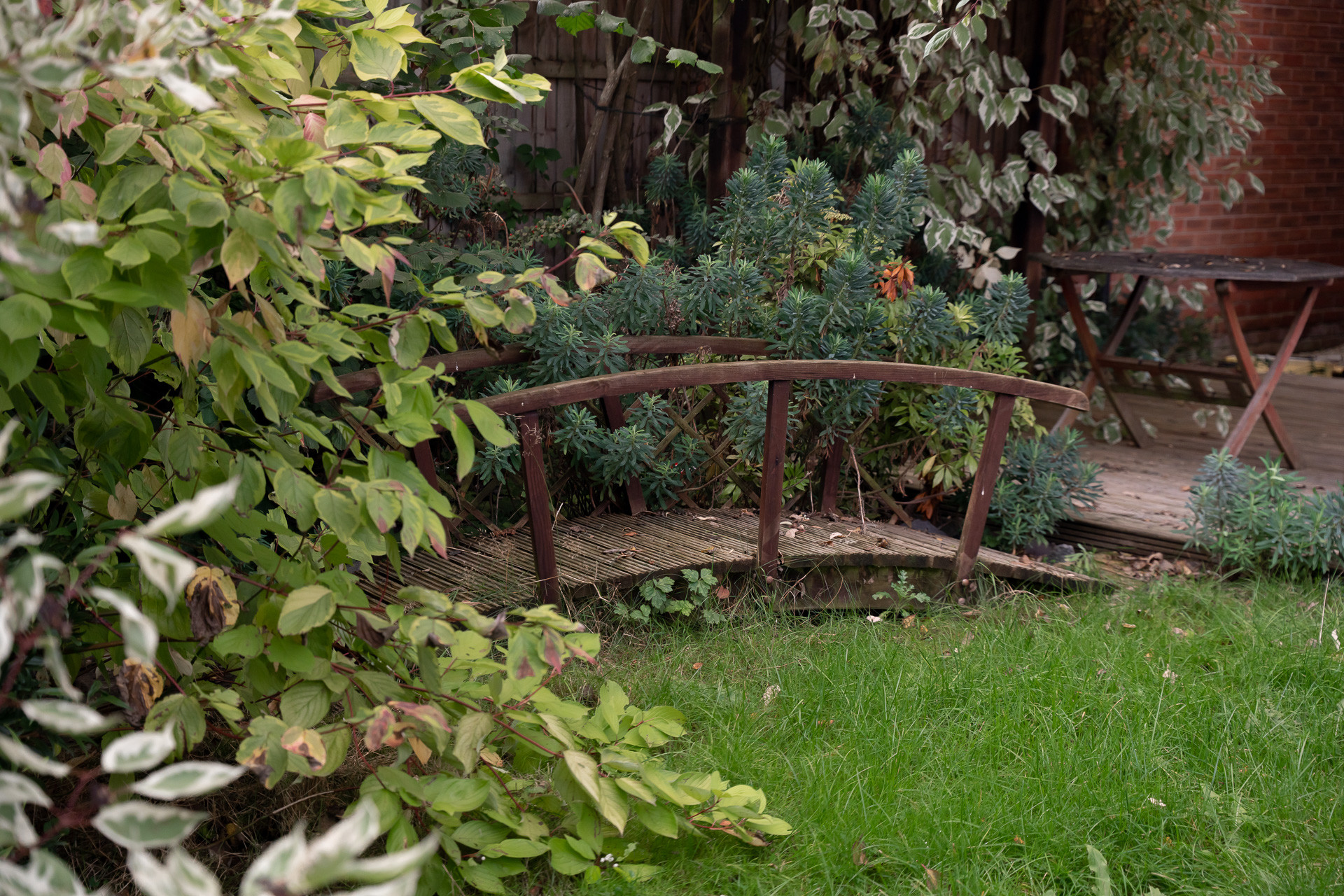 At Baca, we serve young refugees who have lost the only life they know and who have overcome the odds to reach safety. Each one carries a unique story, united by courage which is inspiring. But without our support they are at extreme risk of harm and exploitation, unsure who they can trust or where they belong.
Baca exists because whatever their circumstances, we believe every young person should have a safe place to heal and the freedom to build a better future.
An increasing need
At the end of 2022, the number of forcibly displaced people worldwide was estimated at 108.4 million. As persecution, conflict, violence, human rights violations, events seriously disturbing public order and disasters caused by climate change escalate around the world, the numbers of displaced people will continue to increase.
Approximately 100 referrals are turned down from Baca every year due to the lack of capacity to offer support.