Our Vision
A world where all child refugees are welcomed, safe and inspired with hope to rebuild their lives for a better future.
Our Mission
It is our mission to serve young people who have been forced to flee their home country – offering safe homes, education, therapeutic care and support in every area of their lives.
We believe each young person, many of whom are victims of human trafficking, has a dignity worth celebrating, talents worth discovering and a life to live to its fullest potential, no matter their past experiences nor present circumstances.
We are committed to providing an inspiring environment that raises hope and strengthens resilience.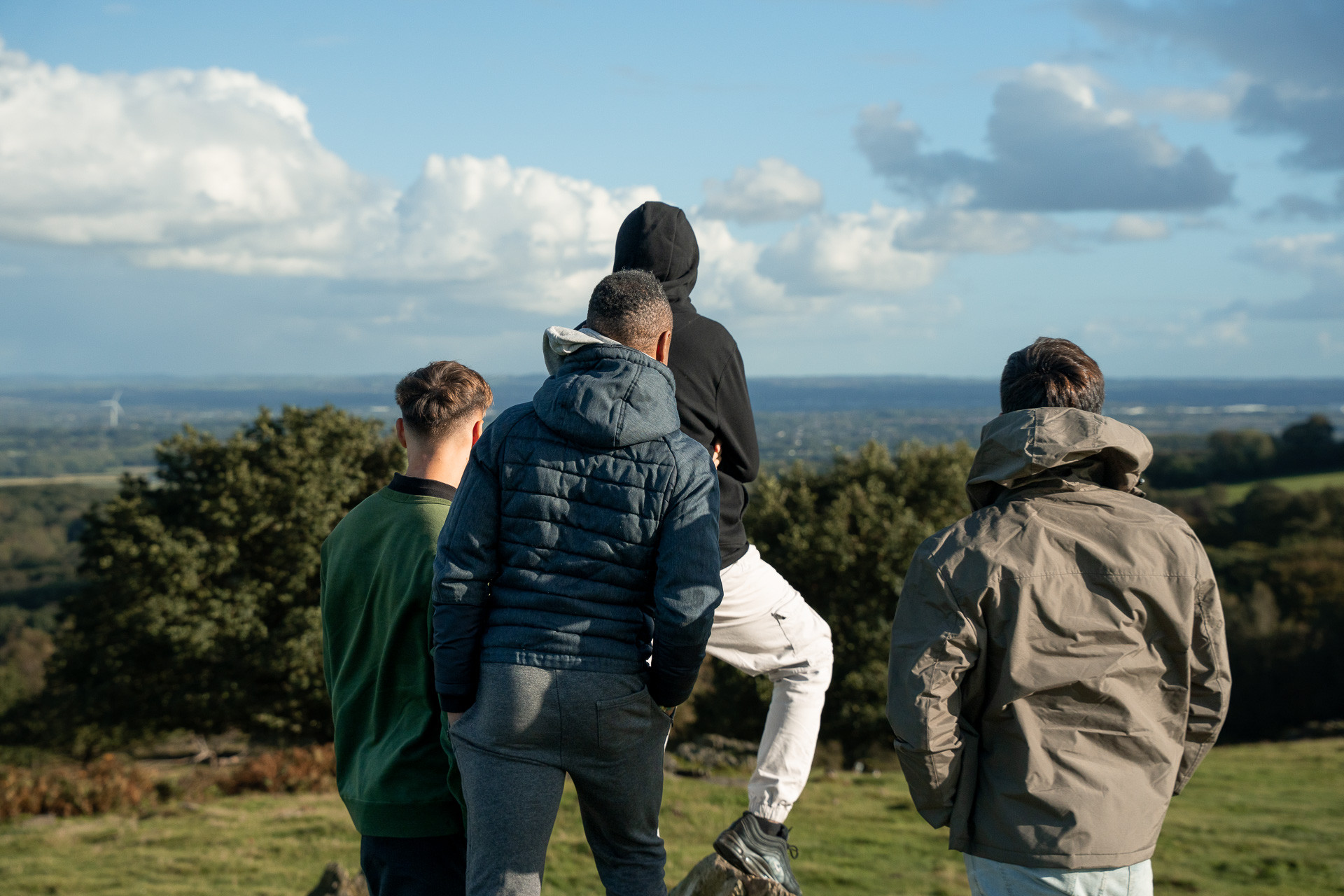 Our Purpose
To provide a safe place for every child refugee to heal and the freedom to build a better future.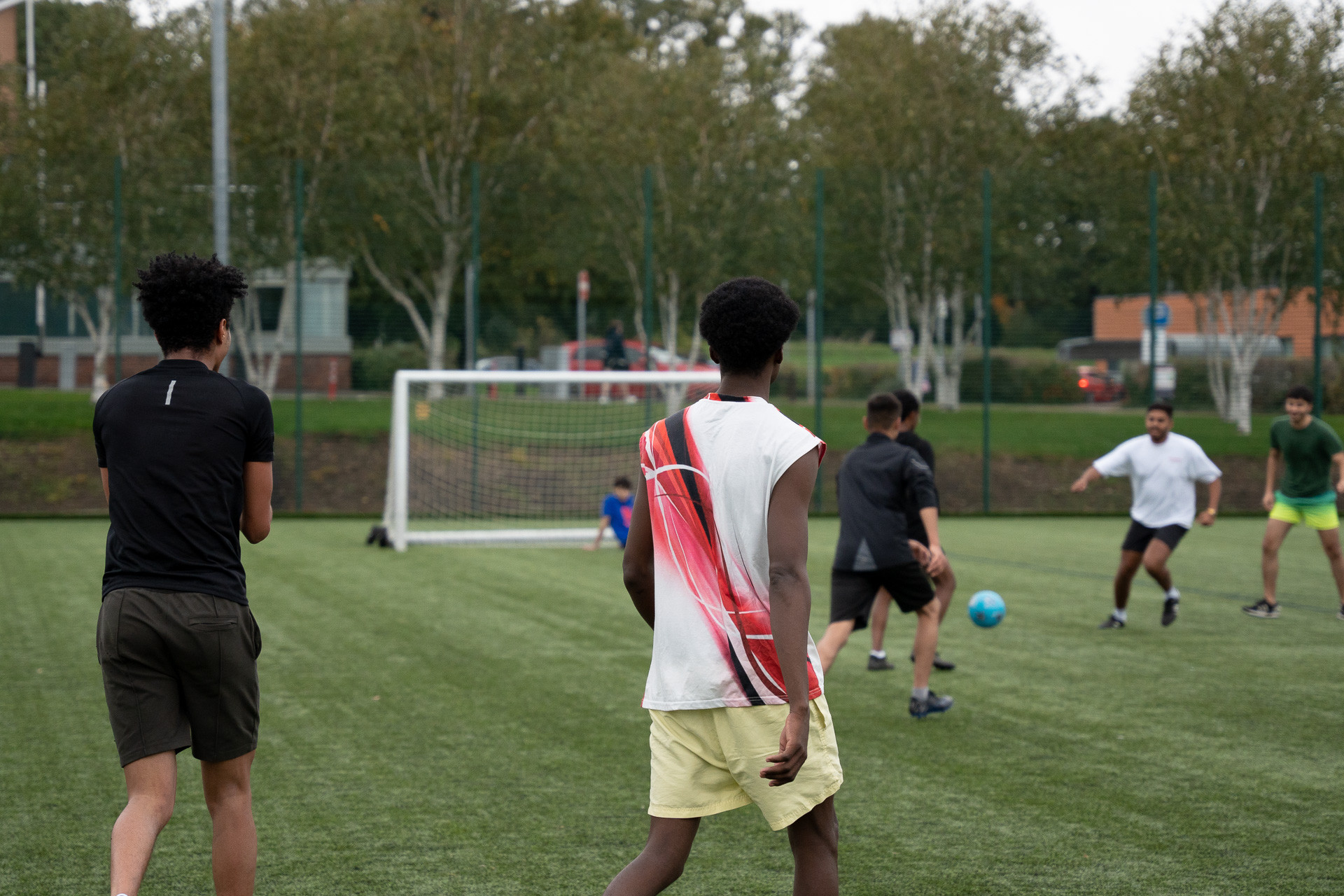 Our Values
At Baca, our core values shape all aspects of what we do; from our strategic vision to our relations and holistic services. We are committed to applying these values to all areas of our work. Our core values are:
Respect
Treating everyone with dignity in all circumstances.
Integrity
Unexaggerated truth, expressed with humility, purity of motive and sincerity of intention, in both our words and deeds.
Passion
Embracing risk for the sake of the mission, with courage to take bold risks and to innovate despite adversity.
Grace
Costly additional opportunity for everyone, to enable us to be our best by taking responsibility and being perpetual learners.
Compassion
Serving sacrificially, rooted in an unwavering zeal to seek the best for those we serve and not self.
Wisdom
Finding a way through a challenge by listening, learning, perceiving what is at stake, applying insight and considering diverse options.
Our History
Baca was started in Loughborough in 2007 when our founding CEO was inspired by the stories of child refugees at a local youth group. Together with friends who shared her passion, she built a vision of how child refugees could be enabled to live their lives to the fullest potential, and Baca was born.
Baca exist to provide support for child refugees by providing safe homes and holistic care.
In 2007 we opened our first house in Loughborough and became a registered charity in June 2008.
Today we have 10 houses and one flat in Loughborough and two houses in Cambridge, and we serve 50 young people every year.
Find out more about what we do.
Our Name
Baca is a place in the Middle East, a valley that pilgrims passed through on their long journey to Jerusalem. Today it is home to many refugees.
It is said that faith and hope turned this waterless and barren land into a place of springs where those who journeyed through found refreshment and blessing in the most untoward circumstances, giving them strength to continue forward and to build a vision for their future.
We provide such a place of hope for the child refugees in our care. A space where they are safe to heal and free to thrive.