Donate
Together let's build for the future
At Baca, we're deeply committed to investing in a brighter future for young refugees. Join us in our vision to create a world where all child refugees are welcomed, safe and inspired with hope to rebuild their lives for a better future.
Your support fuels our mission.
Your generosity will help the girls and boys living at Baca feel safe to heal and free to thrive. We enormously appreciate each and every contribution for making our work with young refugees seeking safety, community and hope possible.
If you can, please become a monthly donor at Baca today. Monthly donations are the most effective way to support our long-term mission. However, any one-time gift, no matter the amount, will make a difference. Thank you.
Safety and freedom are the foundations of healing and growth. Without support, young refugees are at extreme risk of harm and exploitation. Please support them today.
Your donation in action
£5 a month: could equip new students at Baca College with education starter packs

£25 a month: could fund monthly meals together for residents at a new arrival house

£30: could provide a complete set of bedding

£50: could cover the setup costs for a new arrival room

£50: could supply new crockery for a house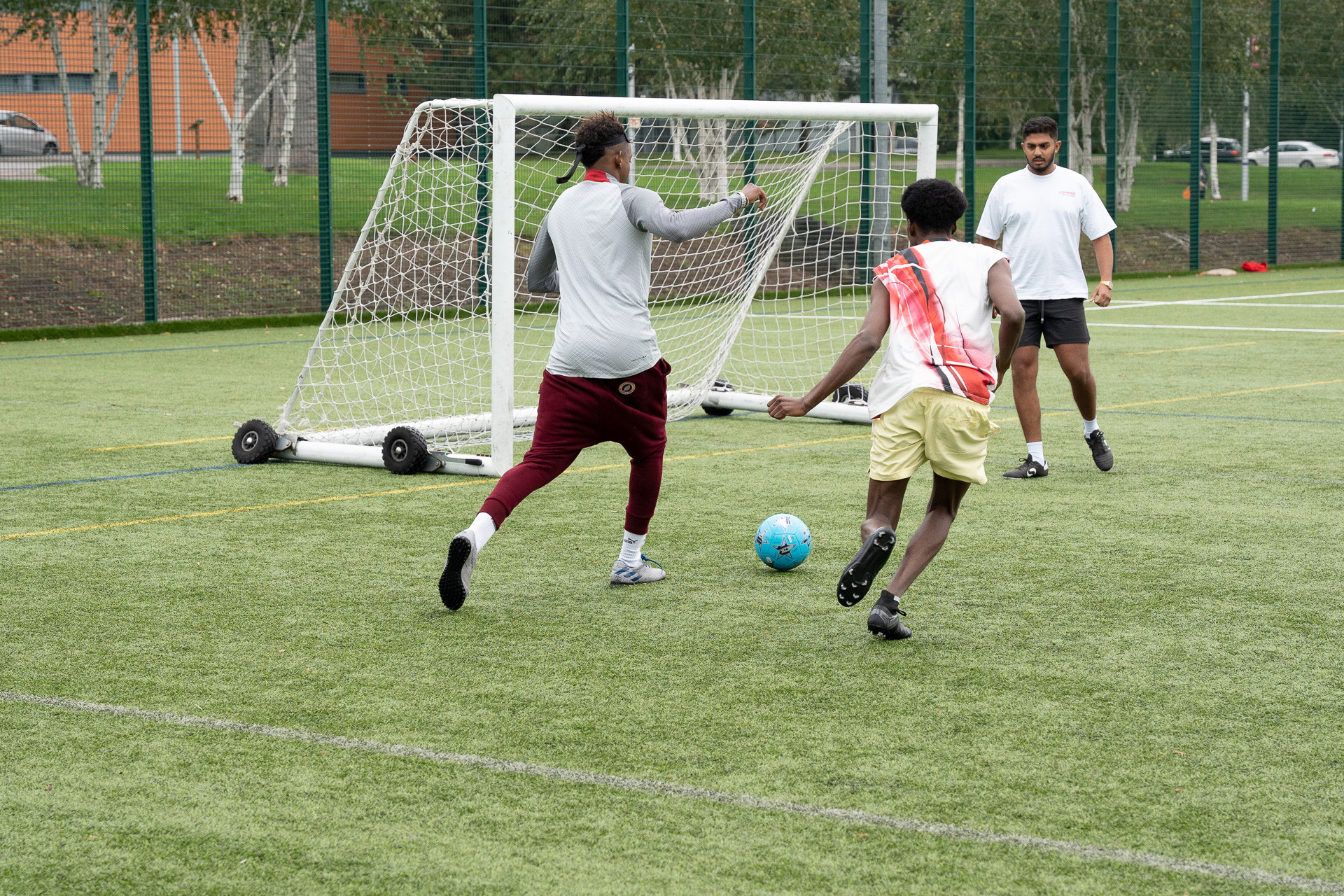 We have supported nearly 500 young people
We have supported young people from 17 different countries
We provide 580 hours of education to new arrivals each year