GET INVOLVED
Schools, Faith and Community Groups
At Baca, building meaningful relationships is at the heart of our mission to provide a safe and inspiring environment for every child to heal an to empower them with hope for a brighter future. Your support is invaluable in making this mission a reality.
Schools
We love connecting with schools, raising awareness and sharing our stories with staff and students. The openness and acceptance of children is always heartwarming. We're passionate about explaining the work we do and the experiences of the child refugees we support through school assemblies.
Fundraise: Host engaging fundraising events like cake sales, sponsored runs, or school discos. Every penny you raise contributes to creating safe and nurturing environments for child refugees to heal and thrive. Visit fundraising for more ideas.
Choose Us as Your Charity of the Year: Invite us to your school to speak in an assembly or lesson, provide leaflets for your events, and offer support for your fundraising efforts to empower change in the lives of young refugees.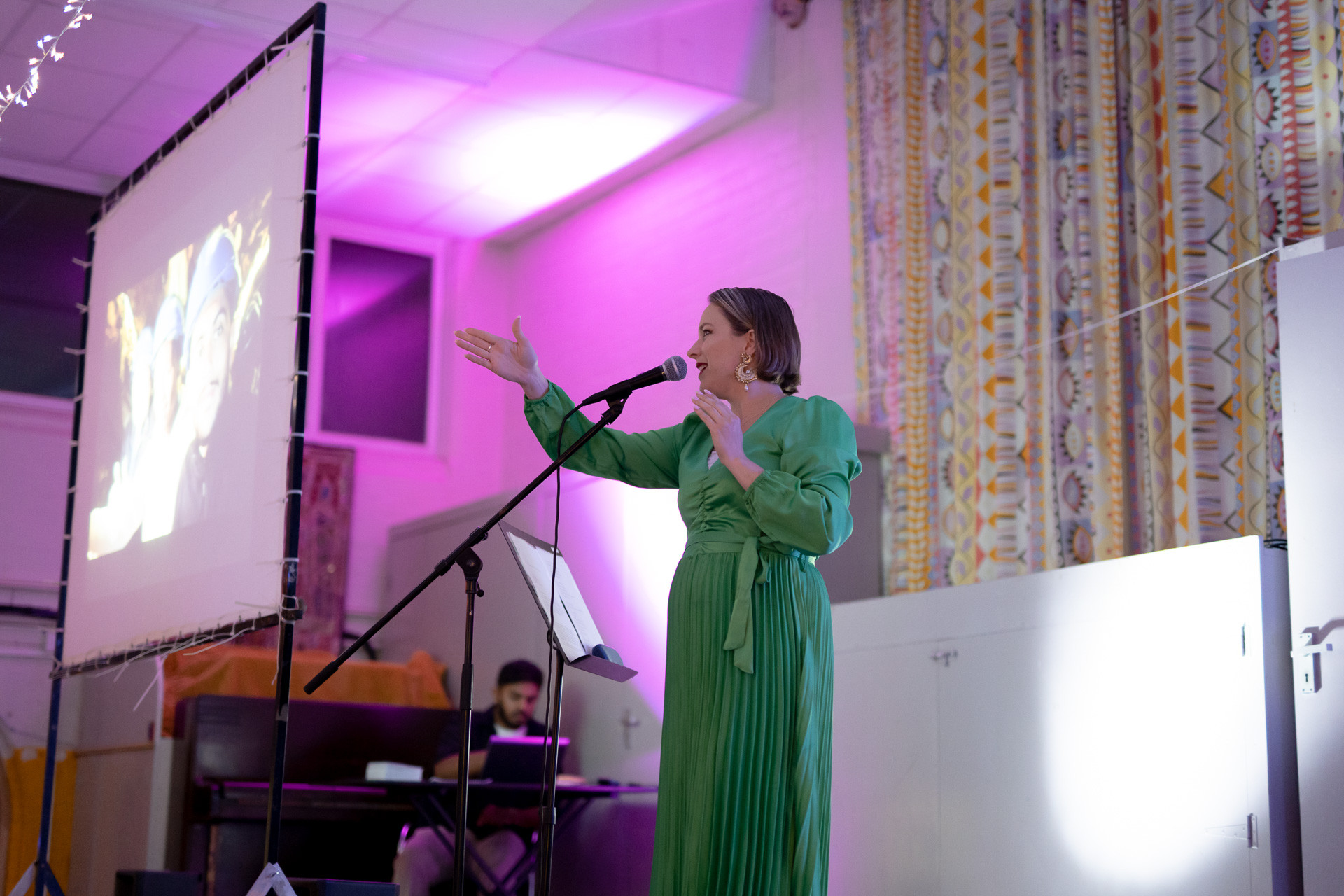 Faith Groups
Faith groups play an important role in partnering with us to support child refugees.
Raising Awareness: We're delighted to share the stories of child refugees, their journeys, their lives in the UK, and Baca's work at your events or services.
Volunteering: Explore our volunteering opportunities, or contact us at volunteering@bacacharity.org.uk for more information.
Become a Charity Partner: Make a one-off or monthly donation to create opportunities for education, therapy and activities that make a lasting difference. As a Charity Partner, you'll receive regular updates through our newsletter, invitations to our annual celebration, and the opportunity for us to speak at your events or services. For details, contact us at fundraising@bacacharity.org.uk.
Fundraising Events: There are so many creative ways to fundraise for Baca. If you have a fundraising idea for Baca? Contact us for inspiration! Your kindness will help rebuild futures.