The Risk
Experience of severe trauma
Separated young people seeking asylum in the UK usually have experienced high levels of trauma, following mistreatment in their home countries and on route. They also could be victims of trafficking. Such experiences impact upon their willingness to trust adults, develop meaningful relationships, and establish strong support networks. There can often be a general lack of hope for an alternative future. These factors, in addition to the trauma they have experienced, can result in PTSD, anxiety, depression and poor overall emotional wellbeing. Due to their reluctance to trust unknown adults, these young people are more likely to feel unsafe and isolated, turning to running away as a way of coping with these feelings or seeking to return to their traffickers. This can put them at further risk of exploitation and harm, and of developing poor self-esteem, or even becoming caught up with the criminal justice system.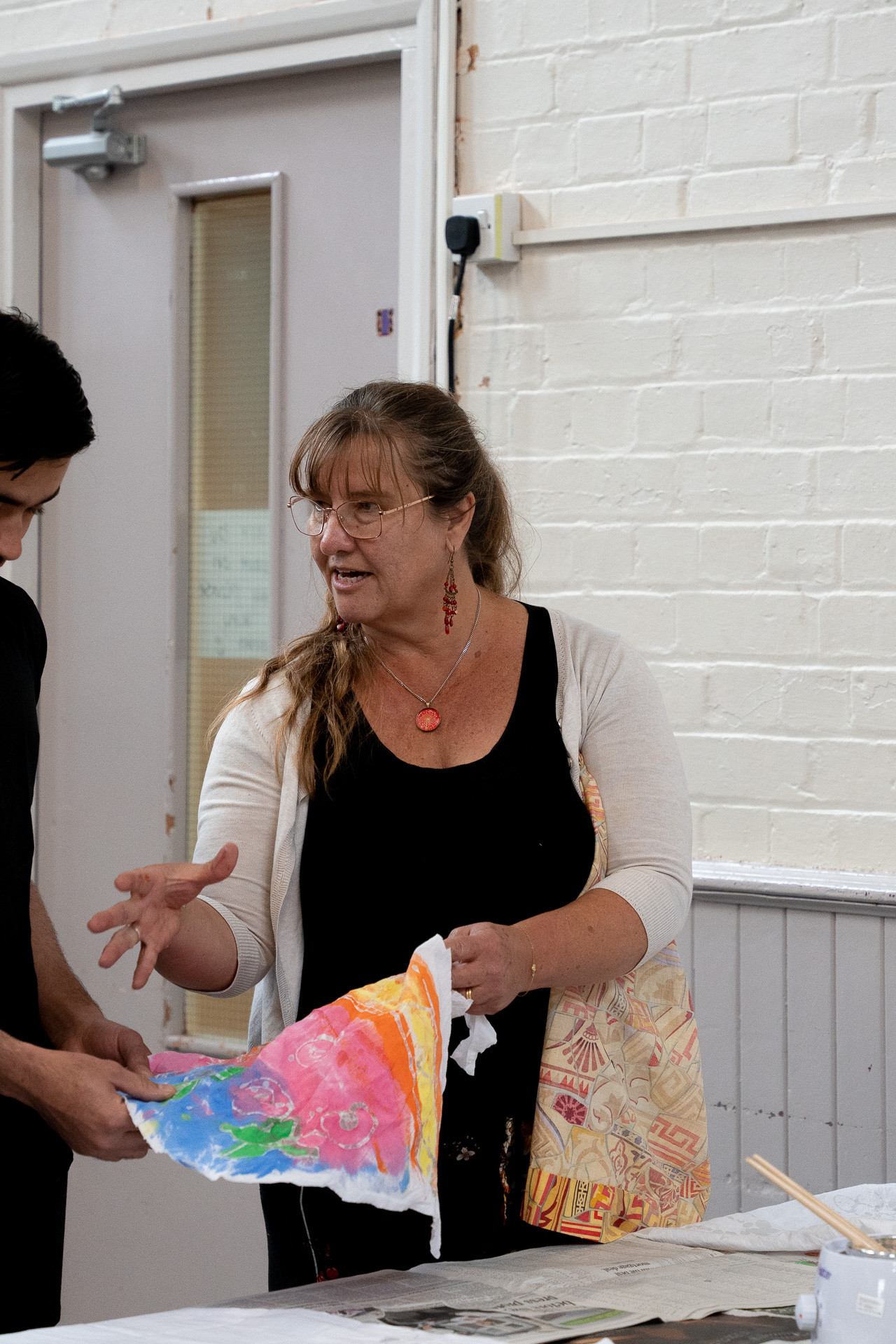 Baca's solution
Provision of emotional and therapeutic support to enable expression of feelings and processing of trauma
Young people are quickly integrated into an education programme (daily lessons), providing structure and developing understanding of new opportunities. Communication with the young person is future focused and instills an understanding of their rights and the opportunities they have for a different life. They are provided with one-to-one emotional support via key support workers, who are trained in mental health awareness and in providing specialist support for those who have experienced high trauma and exploitation. For more formal support, the young people are referred on to specialist counselling and mental health services. Due to the cultural and linguistic barriers to these young people accessing talking therapies, Baca provides in-house one to one art, dance and drama therapy sessions where young people can explore their feelings using images, art materials and movement.