Story
Leon's Residential Cover Volunteer Story
Volunteers are vital to the work we do at Baca, and volunteering with us can be very rewarding.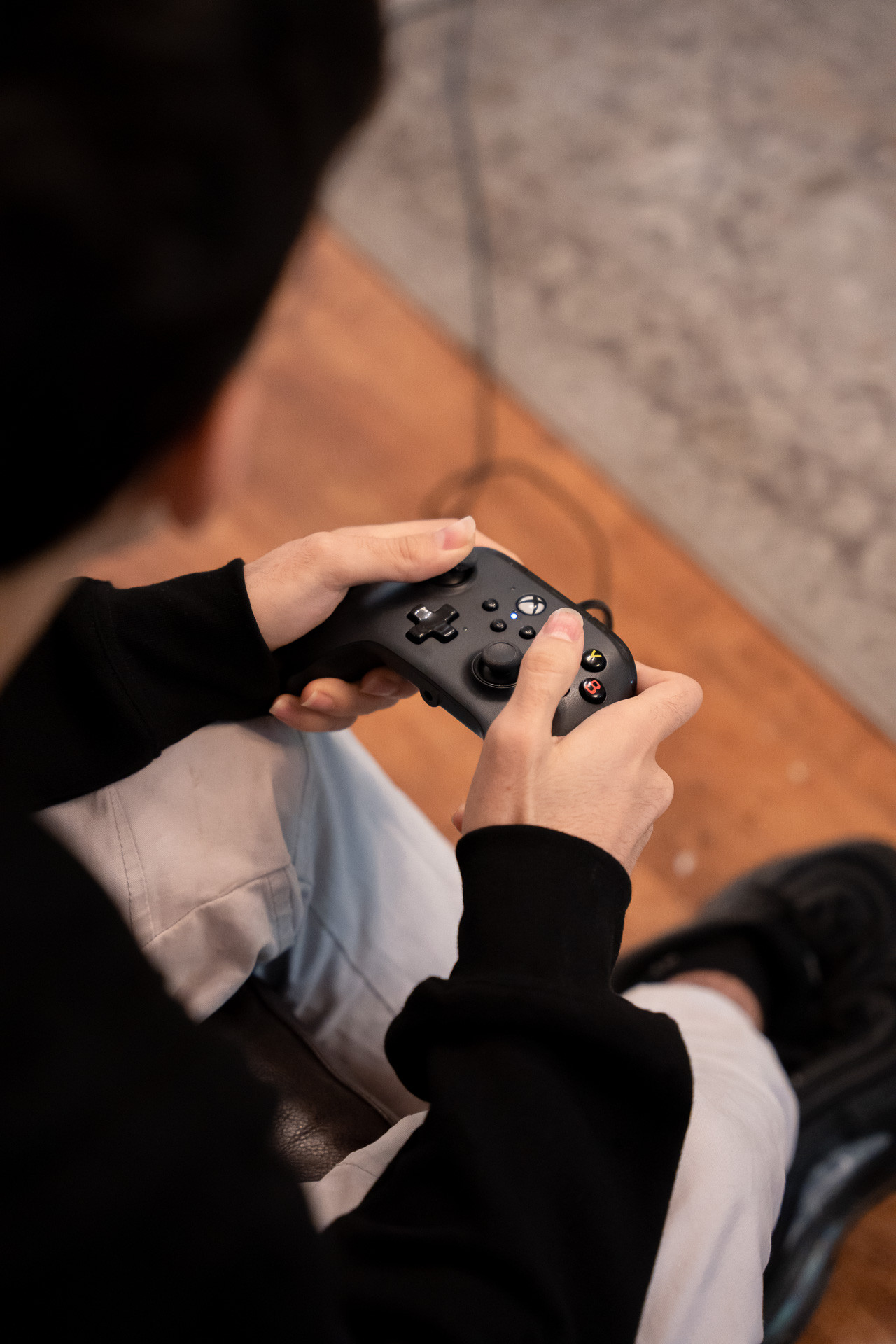 'I volunteer for Baca because I admire these amazing young people's bravery and determination to better their lives. It is a privilege to spend time with the young people and try to bring a sense of normality and comfort to them during yet another challenging time in their lives. I stay over at the boys house's when the full time live in support worker is away and this involves sometimes cooking and eating with the boys, casually practising English, and often lots of Fifa. Every time, I am struck by the generosity and kindness of these young people not only towards myself and new people but also to each other, regardless of where anyone has come from. By spending time with the young people, listening to their stories and regularly having the opportunity to hang out together I have witnessed the great work that Baca do in education, life skills and creating a loving and caring environment for them to flourish in.'
Volunteering at Baca is truly humbling and has further fuelled our philanthropic ambitions to support organisations offering this vital support.'
We also offer internships in areas such as Activities and Sports Co-ordination.
To find out more about volunteering opportunities, please contact recruitment@bacacharity.org.uk.
We need the support of people like you, to continue keep child refugees safe. To support our crucial work, please volunteer today.