How it Works
Legal
Support workers offer an in-depth overview of the asylum process and assist with meetings, offering continuous support. Translators are provided throughout.
Of the children whose claims were decided in the last 12 months, 84% were granted asylum or another form of leave to remain.
Home Office Figures 2023
Weeks 1-2
Focus: Assessing the young person's background and needs.
Screening interview: A screening interview is conducted during this period to understand the young person's background and needs.

NRM paperwork: Necessary paperwork for the National Referral Mechanism (NRM) is started.

Preparation: Our support workers provide a comprehensive overview of the asylum process, including the various meetings they will attend. The young person is encouraged to share their complete story and provide any supporting documents that may help their case. We emphasise that they will receive continuous support throughout this process.

Support: The Home Office arranges the screening interview, and one of our support workers accompanies the young person to the relevant Home Office base, depending on the local authority.
Useful Resources: Asylum legal system overview – information for young people: View Resource
Months 1-4
Focus: Start attending solicitors' appointments.
Solicitors' Appointments: Following the screening interview, the young person's support worker or social worker registers them with a local solicitor who will assist in preparing their case and ensuring readiness for future Home Office meetings.

NRM paperwork: If the young person is a suspected victim of trafficking, our team collaborates with the social worker to complete and submit NRM paperwork to the UK Human Trafficking Centre. This information is shared with the solicitor.

ARC Card issued: The ARC Card demonstrates that a young person is current asylum claimant awaiting the outcome of their full asylum claim.
Support: Our support worker accompanies the young person to solicitor meetings, offering emotional support as they recount their often challenging experiences.
Useful Resources: Information regarding the NRM here.
Semi-Independence
Focus: Preparation for substantive interview.
Substantive interview: Around 4-6 months in, the young person should receive confirmation of their substantive interview date. In preparation for this, we assist them in attending additional solicitor meetings.
Support During Interview: Our support worker accompanies the young person to the substantive interview and remains available to offer support afterwards.
Decision and Follow Up: Approximately 3-4 months after the interview, the young person should receive a decision letter. Our support worker accompanies them to the solicitor' office to hear the decision, and if necessary, we help schedule any required follow-up appointments.
Move to Independence
Focus: Support through appeals where necessary.
In cases where the young person receives limited leave to remain or has their asylum application refused and wishes to appeal, our support workers collaborate closely with the solicitor to arrange relevant meetings and support throughout the appeals process.
We are committed to providing continuous assistance and guidance to young people seeking refuge throughout their journey to claim asylum, ensuring they are advocated for throughout the process and given the support they need to achieve independence and security in the UK.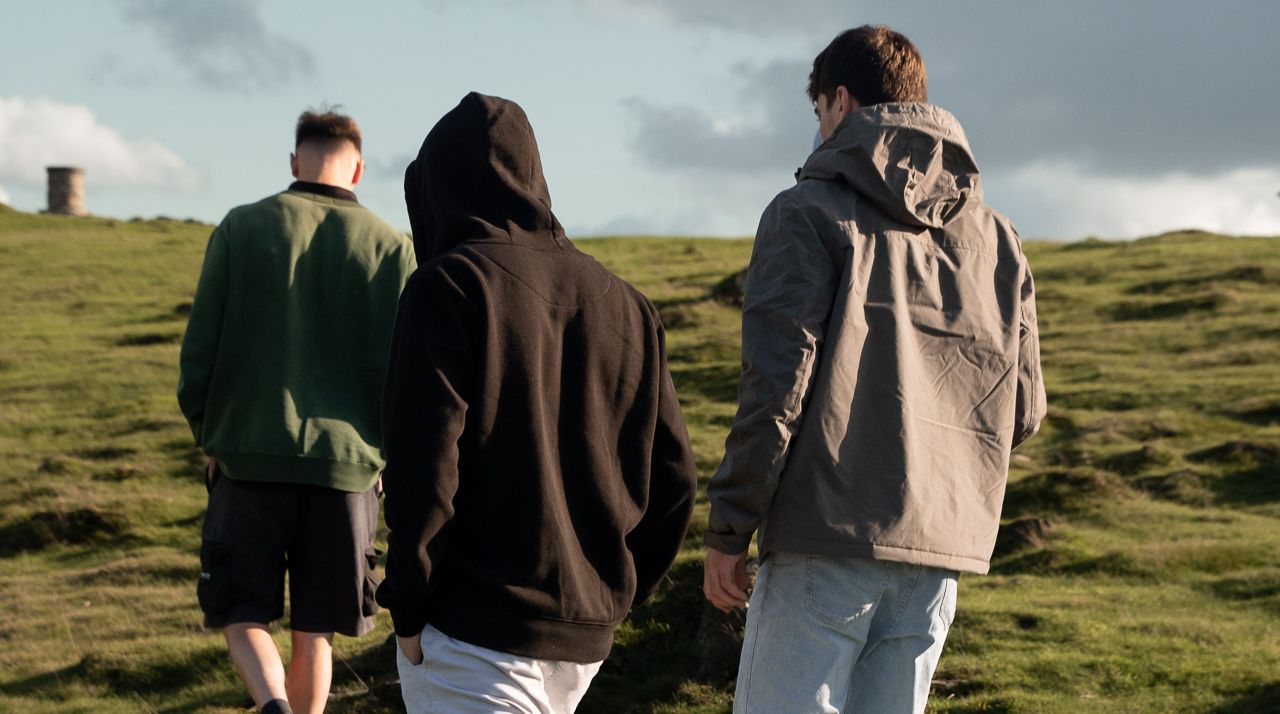 I just want to thank you for the work you do with your Young People. You are a fantastic organisation, the service you offer is great, very consistent. You work with such good practice. The extra things you do are fantastic, your Post 18 support really helps not just practically but the support you give emotionally as they transition through to independence and also while they wait for their claim to be sorted.
Team Leader, Leicester City