How it works
Home
In total, 4,600 children have been accommodated in hotels since July 2021. Due to the abject failure in safeguarding these children, there have been 440 missing episodes and 200 children who have never been found. There is no legal basis for placing children in Home Office hotel accommodation.
At Baca, we believe in providing more than just a place to stay; we create a nurturing environment for young people to thrive. Our specialised supported accommodation encompasses New Arrival Houses, Semi-Independent Living Houses, and Post-18 Accommodation, all tailored to meet individual needs.
Our 24/7 On Call Service offers immediate assistance and assessment, ensuring that young people receive the necessary support upon placement in a shared house with other recent arrivals. Each young person is allocated their own room, and a dedicated residential support worker lives in the house to ensure their safety and well-being.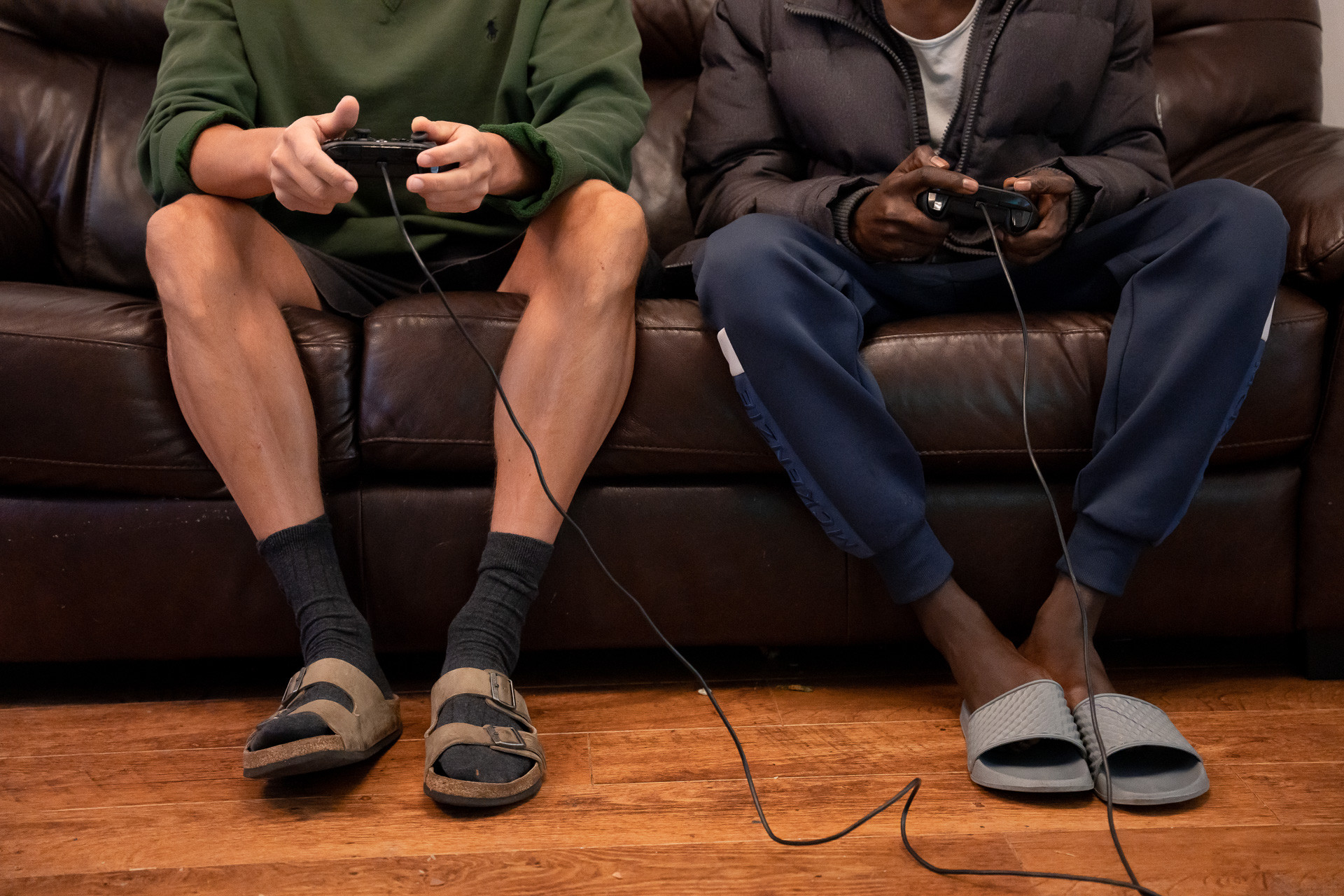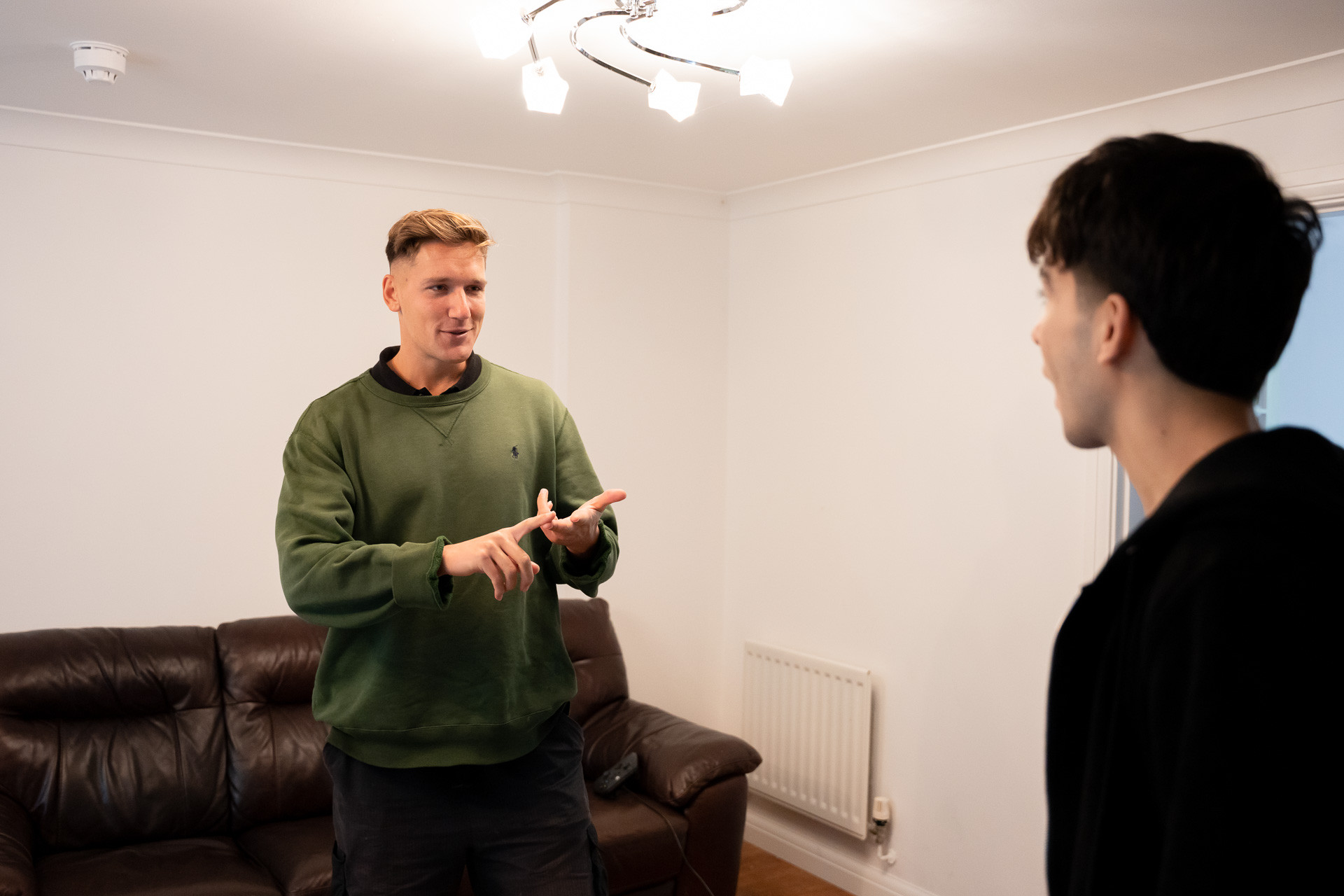 Upon arrival in the UK, Baca provides a comprehensive support package for the first six months focusing on the needs of victims of trafficking or those at risk of trafficking. This includes teaching essential life skills, starting English, maths and ICT lessons at Baca College, preparing them for life in the UK and equipping them for a successful transition to semi-independent living. As they progress beyond the new arrival stage, we encourage independence and teach vital skills like budgeting and safety awareness, offering continuous support during challenging times.
We help young people make the transition to independent living by working closely with local authorities to secure suitable accommodation. For those facing complex legal issues, our care leaver support ensures they have the guidance they need.
Our homes are safe, comfortable and strategically located near essential amenities. Rooms come furnished with basic necessities, and shared spaces are well-equipped. We are dedicated to upholding relevant standards and are actively working with local authorities to expand housing solutions and provide support to more young people in both current and new locations.
Days 1-2
Focus: Meet other young people in the house and introduction to the support network.
New arrivals receive a warm welcome. Upon arrival at the new arrival house, interpreters and technology are used to communicate with them about their location and the people they will be encountering.
They are introduced to the other young people living in their home, encouraged to interact with their housemates through activities such as watching TV and sharing meals. They meet a select number of staff members, balancing the need to establish connections without overwhelming them during this early phase.
Weeks 1-2
Focus: Linking in with activities, getting to know more young people, and learning about different cultures.
Young people start to integrate further into their new environment. They participate in Baca College lessons, join various activities like sports and art, and are encouraged to engage in group outings, such as playing football and art sessions. This helps them build relationships with the community of Baca young people and become more familiar with their cultures of their peers.
Months 1-4
Focus: Learning to live with others from different cultures, having fun, and sharing experiences.
Young people continue to learn about the cultures of their fellow residents and support workers through Baca College lessons and shared experiences. This includes understanding the cultural backgrounds of both their support workers and other residents in the house.
They also attend the weekly social event, providing opportunities to connect with their peers and receive personal allowances. Young people are linked into trips and activities, including day trips to various places such as London or the seaside, and local events, further fostering their bonds with one another.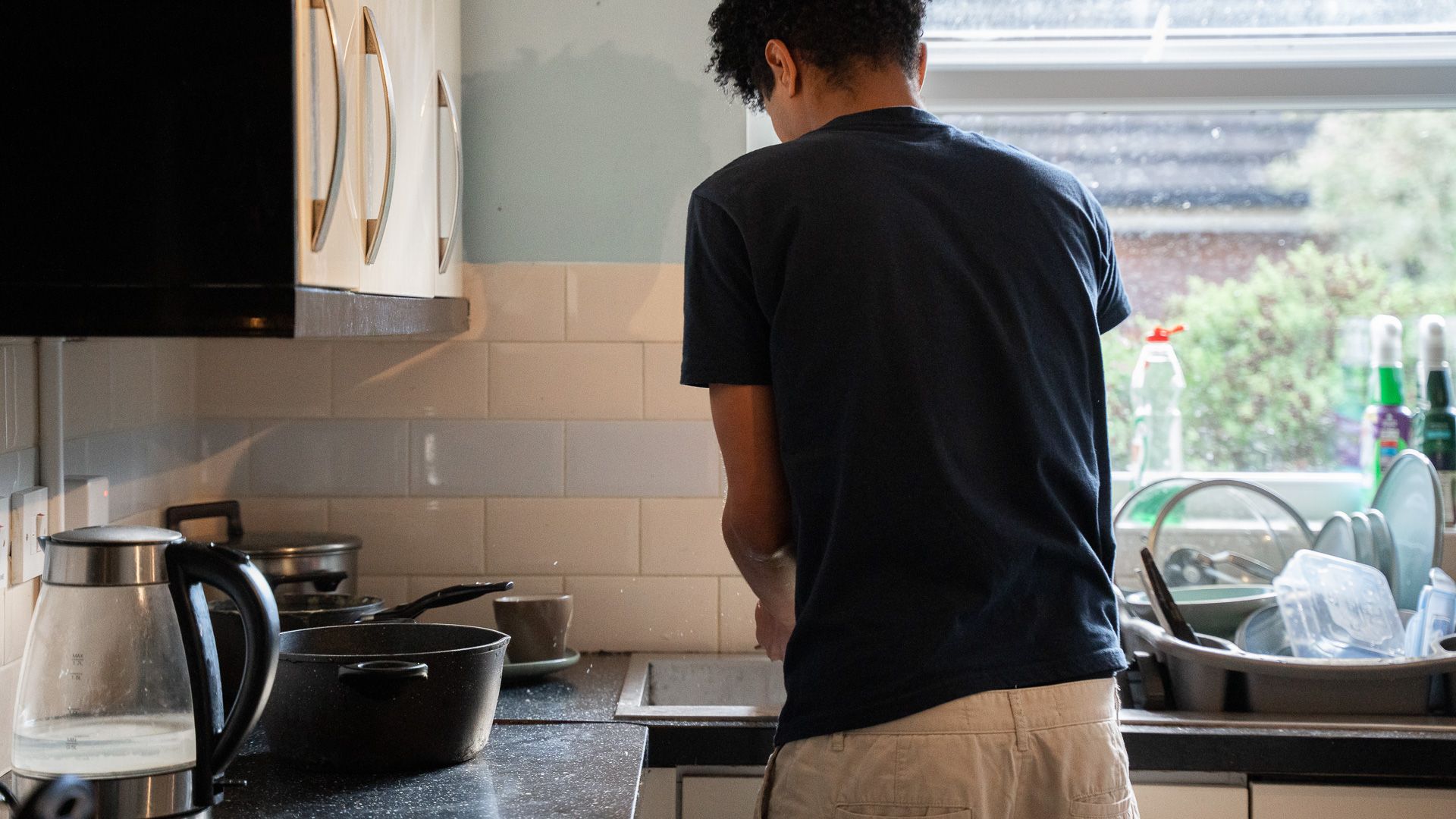 Semi-Independence
Focus: Conflict resolution skills and ongoing support for understanding different cultures.
As young people adapt to living together, they receive support in developing conflict resolution skills to address disagreements that may arise. This helps them build the ability to manage conflicts effectively.
Ongoing opportunities are available for young people to engage in group activities, trips, and workshops, ensuring their continued development and adjustment.
18+ Moving to Independence
Focus: Support for moving on
For young people aged 18 and over, Baca assists local authorities in finding move-on accommodation and provides support to those navigating the complex asylum legal system. Through our care leaver project, support continues for individuals with a negative asylum decision, awaiting return to their country of origin, awaiting the decision of an appeal or awaiting social housing.